Higher Ed Jobs at Institutions Committed to Diversity and Inclusion
FIND YOUR IDEAL JOB IN HIGHER ED.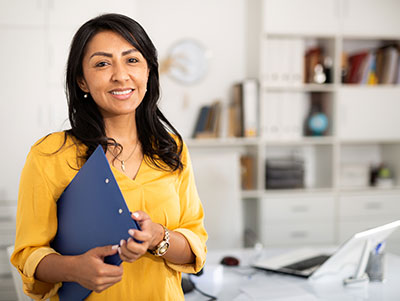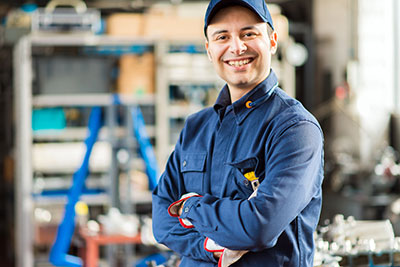 Are you looking to start or advance your career in higher education? Create a free HERC Jobs account to:
Search tens of thousands of faculty, staff, and executive positions
Set up custom job alerts to stay informed of new opportunities
Create a profile and upload your resume/CV for increased visibility to recruiters
Access free career resources, including articles and eBooks
EXPAND YOUR CANDIDATE POOL.
Are you reaching qualified professionals? Do you have strategies for supporting an equitable workplace? Leverage HERC to:
Reach talented and diverse candidates on HERCJobs.org, our job board and career resources website, that we promote using inclusive outreach methods
Access tools and a community of practice to reduce bias in your recruitment, selection, and retention efforts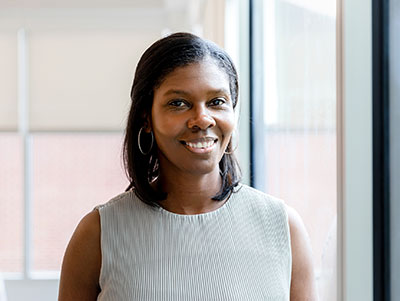 Are you using artificial intelligence to find and land your next job? Everyone seems to be talking about artificial intelligence...
Read More
Subscribe to our emails for updates on new resources and more!
The Higher Education Recruitment Consortium (HERC) is a nonprofit consortium committed to advancing diversity, equity, and inclusion in the higher education workforce. With over 700 colleges, universities, hospitals, research labs, government agencies, and related organizations, HERC works to ensure member institutions are sites of belonging, where all faculty and staff can thrive. HERC provides resources, networking, and outreach programs to attract, hire, and retain a diverse and qualified workforce.
We believe an inclusive higher education workforce depends on systemic change best achieved through institutional collaboration, the development of innovative tools that can be shared and leveraged, and an engaged network of committed faculty and staff.